20 Nov

Spice Up Your Winter With A Home Spa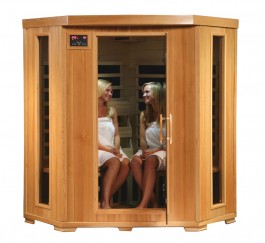 Just because your pool may be closed for the season doesn't mean you should put away those bathing suits! Swimming Pool Outfitters also has a great selection of relaxing spa equipment.
Heat things up in your very own hot tub this winter. Your friends will love getting snowed in at your place. Fire up the bubbles and relax during almost any kind of weather, even blizzards! There's just something magical about watching snow fall from the comfort of the hot water. Try out any of our three portable spa options – we even have an inflatable option so you can take it with you in the camper and relax on vacation!
Step into a sauna and let your worries dissolve. Choose from solo saunas or include up to four in our roomier models. These amazing saunas include speakers so you can relax with your favorite tunes and lighting with remote controls so you can dig into a great book. Saunas have many health benefits, including temporary relief from symptoms of the common cold.
Treat yourself to all the accessories for the optimal spa experience. Keep your stuff in our convenient storage steps so you don't have to keep getting out of the hot tub. Protect your investment with any of our durable covers. Relax with a comfortable headrest designed for potential water exposure instead of ruining your good throw pillows. What are you waiting for? There's never been a better time to do something nice for yourself!